Creating a Model Agency Onlyfans / MYM : Complete Guide 2023
You dream of creating your own model agencyBut you don't know where to start? Look no further! In this article, we will explain how and why MYM and Onlyfans can be excellent tools for setting up your own model management agency. Learn more about the benefits these platforms can offer and find out how you can start your agency today!
Introduction to MYM and Onlyfans
Have you always dreamed of having your own model agency? MYM and Onlyfans now allow you to do just that! Find out how to design your own model agency with these two platforms.
MYM (Meet Your Model) is a French platform that allows models to create their own personal brand, by posting images and videos on their MYM Creator profiles. Models can also earn extra money by promoting products and services, and content creators have the opportunity to build a loyal community of subscribers. The platform currently has over ten million users and is targeting 250 million euros in revenue this year. It is the leading platform for paid content for French-speaking fans.
Onlyfans is another popular platform for models who want to earn extra income. It offers artists the ability to create their own private content account, as well as a variety of options to monetize their content, including subscriptions, exclusive content and more. Subscribers can also enjoy benefits such as VIP gifts and special discounts. Onlyfans is the world's largest paid content platform with over 170 million fans and 1.5 million creators. A lot of the content is in English.
What are the advantages of these two platforms?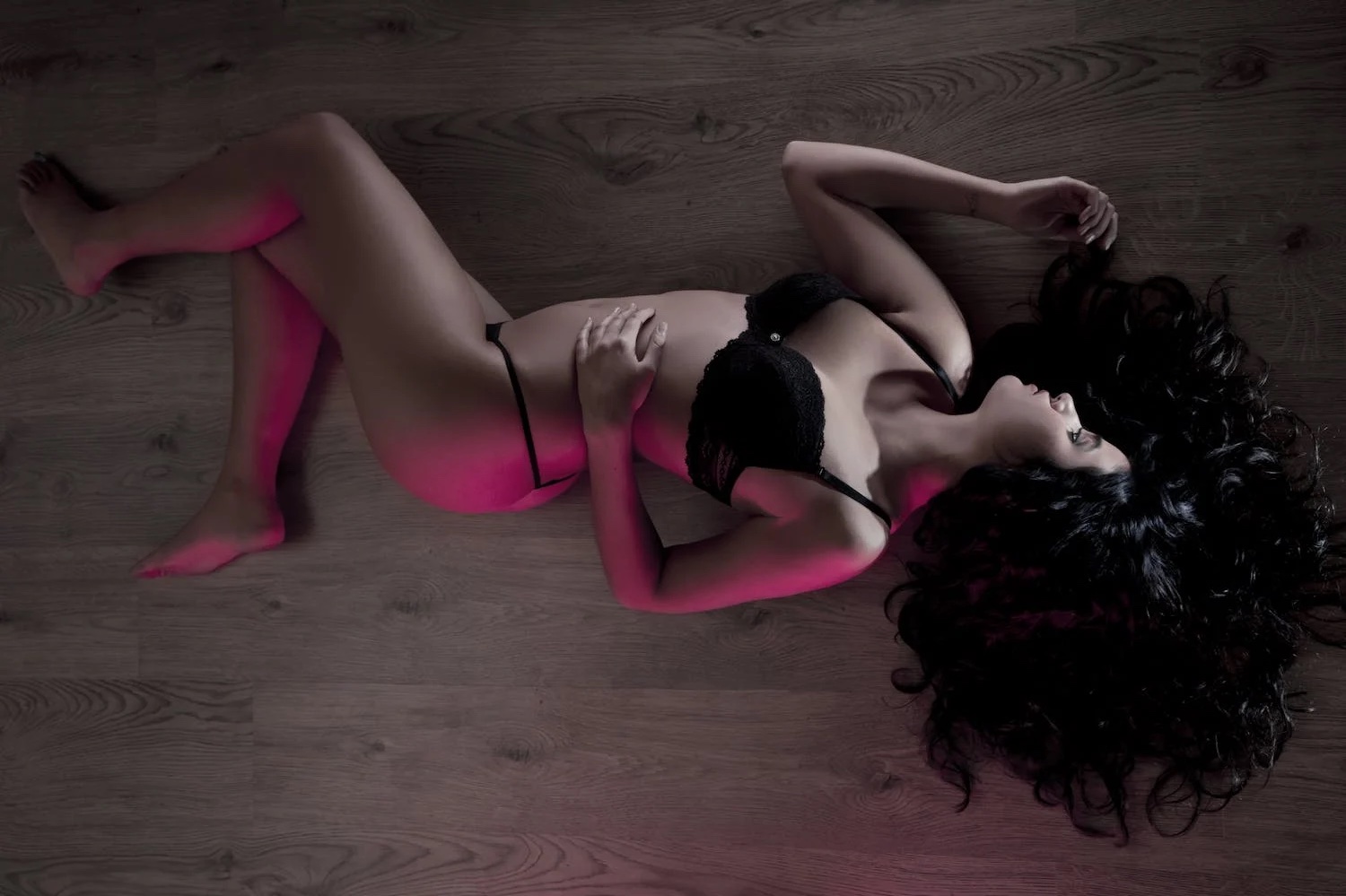 A few years ago, model agencies were ubiquitous and represented an important part of the fashion world. Today, thanks to the rise of social networks and platforms like MYM and Onlyfans, it is possible to design your own model agency directly online.
If you have a large community on social networks or are popular on Onlyfans, then you can use this popularity to start your own model agency. As the owner of such an agency, you will have complete control over the casting and operation of your business. You can determine your own standards and criteria for admission, which means that you can find the best models for your agency.
Starting an online modeling agency has many advantages over traditional agencies. First of all, you don't have to pay high admission fees to enter the market. Also, creating an online model agency offers an endless variety of possibilities. No geographical restrictions and a significant time savings. Once your agency is up and running, you can promote it on social media to help spread the word about your talents.
Starting your own modeling agency can be a very lucrative way to promote your skills and work. You will have an additional income stream if you are able to find collaborations with brands or artists to promote their products or services.
Finally, you will have better access to local or international talent while having full control over the models you hire. In addition, you can define the aesthetic style and ethics you wish to promote through your model agency.
Creating an online modeling agency can be a great opportunity for people who want to put their skills and work to good use. You can enjoy the benefits without the constraints of traditional networks. With a little ingenuity and hard work, your agency could soon be born!
How to create an agency on MYM and Onlyfans?
How to start your own model agency?
To start your model agency, you must first create social media accounts to have a digital identity. For an Onlyfans/MYM agency, we especially recommend Instagram, Tiktok and Twitter.
On this profile you will mention your ethics, your values, your mission and the services your agency provides. Then you should try to find models interested in working with you. Then you need to train them on the basics of online marketing and how their content can be leveraged to earn revenue.
Your next step is to create and distribute content on your agencies' networks to entice users to purchase your services. This can include images, text, and videos. It's important that the content is creative and innovative so that users choose to engage with your agency.
Once the content is online, you can enhance its promotion with social media campaigns and paid advertising. These techniques can help increase your brand's visibility and generate more followers.
The last step is to convert your subscribers to join your agency by engaging in conversation.
How to find models for your agency?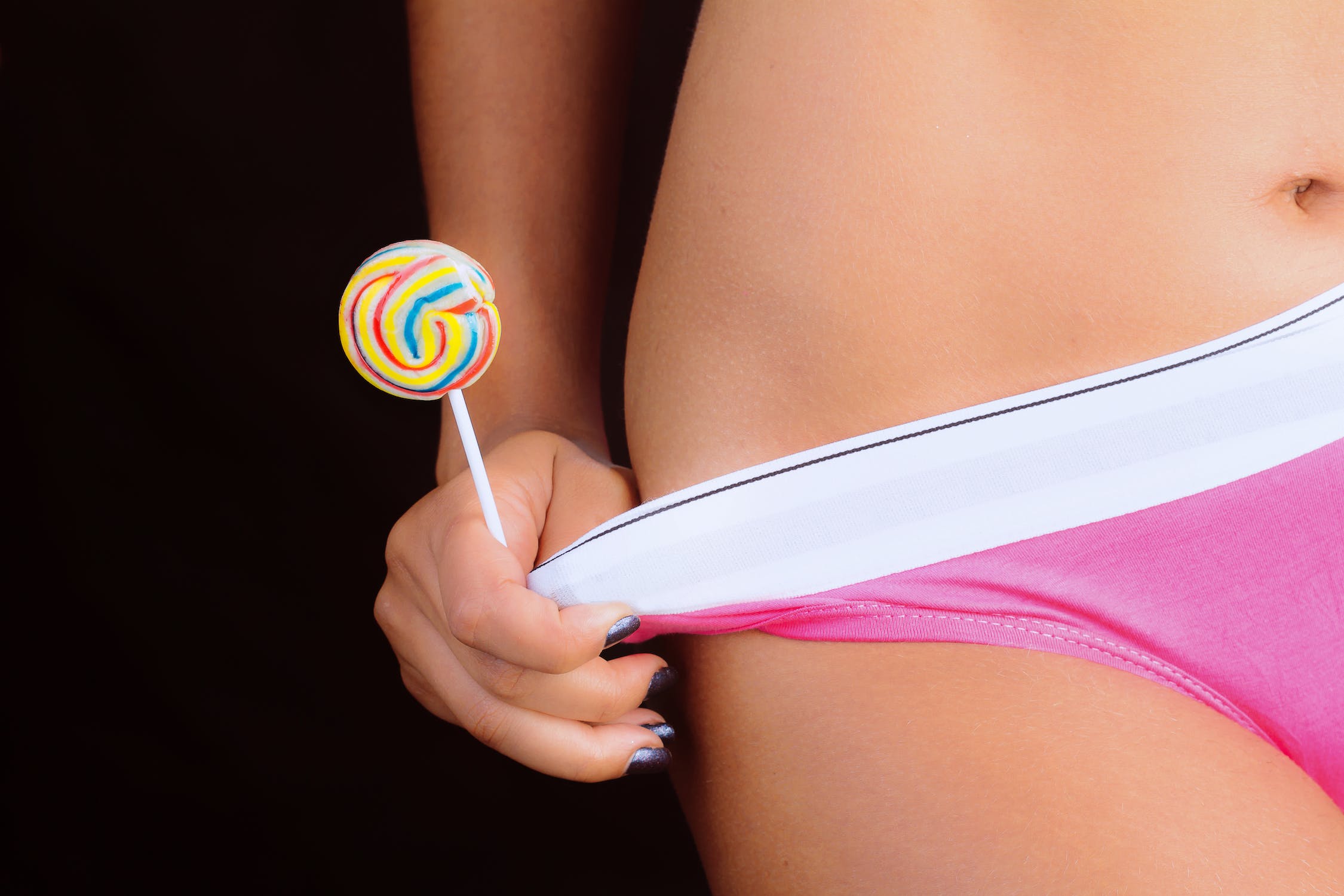 To recruit models you like and who seem to meet your selection criteria, you can start by searching the accounts of girls who have a MYM or OnlyFans link on their profile.
You can find them on accounts that post photos of models, or by using hashtags (#onlyfans, #mym, ect.)
Some are listed on these platforms, but are struggling to get started or to boost their popularity. Contact them and explain what your agency can do for them:
Share your experience with them to promote their account and image,

Helping beginner models to create their model account on MYM and Onlyfans, guiding them through each step of creation and publication,

Help them develop a powerful and reliable marketing strategy,

Discover new strategies to boost the visibility of their profile,

Find them new paid partnerships where you take your commission,

Increase their fan base,

Implementing loyalty strategies,

Improve their photo and video content to be more professional,

Analyze and track their photo model account.
Also check out other popular social networks such as Facebook, Snapchat and TikTok. Sign up for discussion forums, casting sites and specialized platforms.
To be even more professional and develop your notoriety on the web, you can also create a website for your agency and develop a marketing plan to promote your services and reach new potential customers as well as recruiting new models and brands looking for models for their marketing campaigns.
Also consider developing strategies for training new models to produce content, as well as ways to provide live support services to users. Finally, you'll need to establish clear rules to regulate model behavior and ensure that quality standards remain high.
Professional social networks such as LinkedIn, Twitter, Viadeo will also allow you to develop your network in the modeling and photography field.
Finally, for each model recruited, remember to have him/her sign a model management contract in order to legally frame your activity.
Our advice for a successful launch of your agency on MYM and Onlyfans
Millions of people dream of having their own model agency, and with MYM and Onlyfans, it's now possible to do so from scratch. These two platforms will provide you with everything you need to run your agency, from recruiting to marketing to design to managing your finances and contracts. Onlyfans and MYM will make it easier for you to find and promote models and find clients to generate valuable revenue. With these two platforms, you will have everything you need to design and manage your own model agency!
And now is the time to get started since it is a very profitable business, but still not well known on paid content platforms.
Bonus: Increase your income
In addition to the percentage you decide to charge for managing your model's private account, you can receive Additional 10% at no charge for the model through the MYM ambassador program.
In fact, MYM charges 20% in commissions on model earnings. The ambassador program allows you to receive half of these fees when models sign up with your link.
This is how some agencies offer their models to manage their account for free, or at least at no cost to them, as they are paid directly by MYM.
To create your MYM Ambassador account, click on the button below 👇