How to make a Snapchat Premium?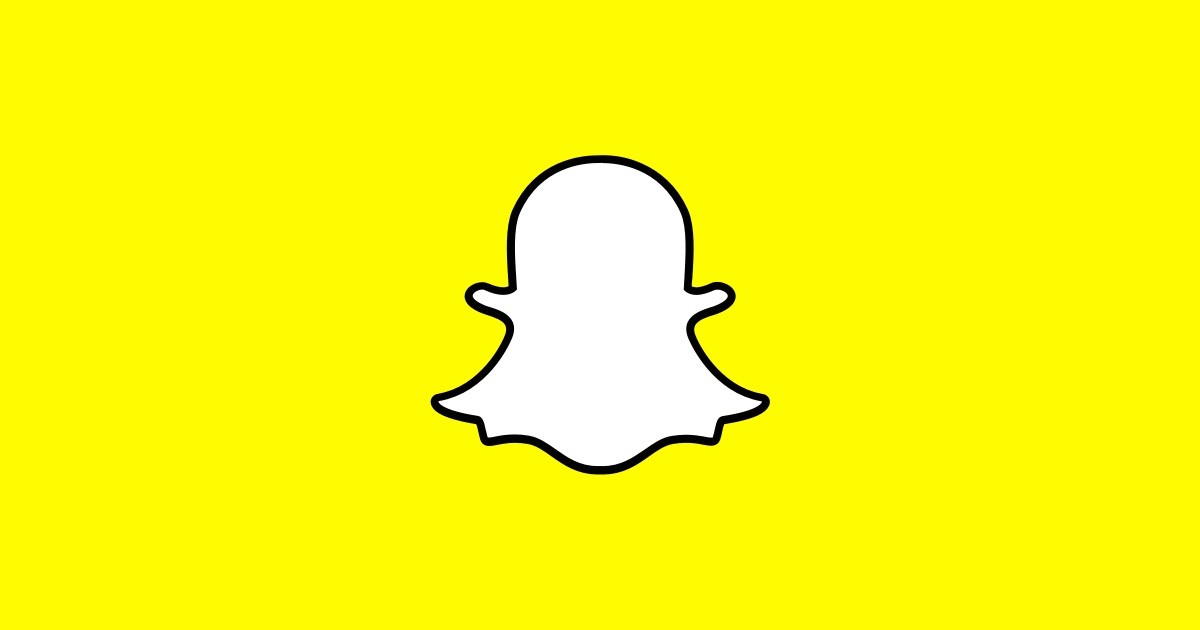 What is a Snapchat Premium account?
A premium Snapchat account is about charging your community for access. It's just a snapchat that has a membership fee. Your premium snapchat has an account that people pay to be added to. It's not a different app. It's just the normal Snapchat app. People pay you just to see your stories.
It's an account where you can post photos and videos over 18, share casino content, do whatever you want. What you post is completely up to you. But you just do what you like to do. Premium Snapchat is nothing more than a Snap chat account with a subscribe button rather than a add button. It is mostly used by popular personalities, models, celebrities who get paid for every view and screenshot they receive.
How to create a Snapchat Premium account?
Basically, the Snapchat Premium account is a regular Snapchat account that you make private so that only your friends or certain people can see your content. So you set it up like a regular Snapchat account. You just adjust the settings to make it more private. A lot of models use this account to protect their premium content so that people can pay them for access. So it's more like a private snapchat account. Just adjust the settings so that only certain people can see it.
Download the Snapchat app from the App Store or Play Store. Create a username. Set the privacy settings to "my friends only". Go to the settings and set the story display to my friends only. And who can contact me: my friends only. Set everything to my friends only. This way, the people you accept can see your story and send you messages. Then you charge a subscription fee; you can charge whatever amount you want to see your story.
Method of payment
The payment of the access to the account can be done in several ways, notably by Paypal. However, this is very tedious. If you want to offer a subscription, you'll have to watch out for people who haven't renewed their subscription, and remove them from your Snapchat Premium by hand.
However, there is an application that makes all this automatic and will allow you to earn much more money: MYM.
MYM: The best way to make a "Snapchat Premium"
MYM, offers all celebrities with a community, a personal space (similar to Instagram) where they can share exclusive posts and stories to their fans with an active paid subscription. 
The platform is French, and manages absolutely everything: payment, guarantee of confidentiality of content posted on the platform, etc. It is today the best alternative to Snapchat Premium.
Onlyfans is also a great option for creating a premium Snapchat.
How to advertise your Premium account?
The best thing to do is to have two accounts: a public account and a premium account on MYM. On your public snapchat account, you can advertise that you have a private MYM that can be accessed for a subscription fee. We sometimes see with adult artists that some accounts are banned to prevent users from subscribing to their account and content. With MYM, the chances of the account being seized will be reduced.
You will find on our site various guides to promote your MYM account, do not hesitate to read them!