How to use Paypal on Onlyfans (Complete Guide 2023)
Have you ever heard of Onlyfans? It's an online platform created for influencers, artists and creators who want to share exclusive content with their audience. But many aspiring creators would like to know how to link their PayPal account to their Onlyfans account. If you're also asking yourself this question, then here are our expert tips for monetizing your content securely online.
Why choose PayPal to pay online?
When we are content creators or photo models and we want to monetize our creations on the internet, we need a safe and secure payment system. And in this field, the Paypal platform comes to the first place.
Indeed, PayPal is an online payment platform that offers users the possibility to buy and sell products and services on the Internet. This platform is now used by millions of people around the world to make secure, fast and easy online transactions. It allows users to transfer money, pay bills and receive payments online.
Paypal, the preferred payment method for influencers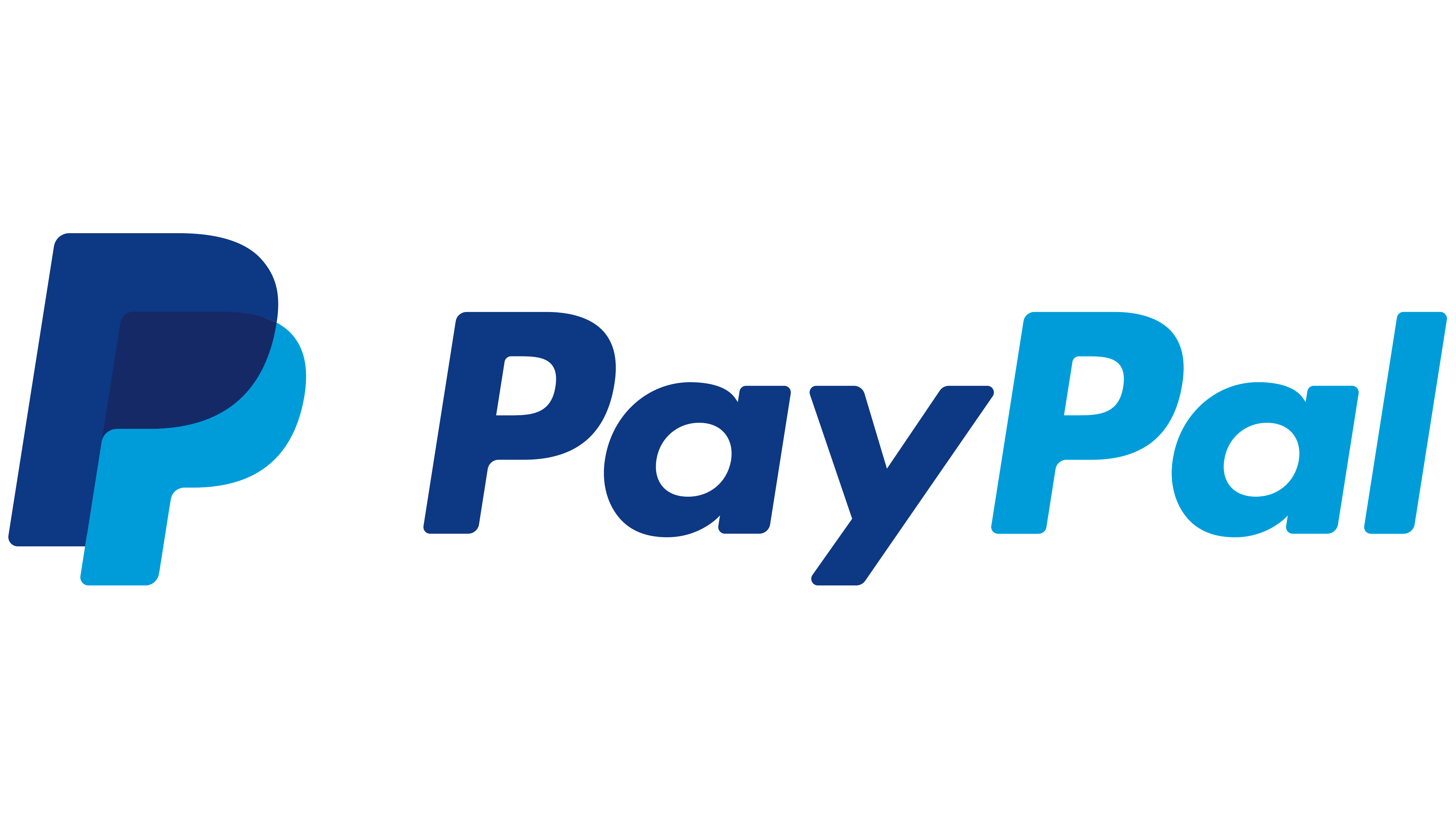 PayPal is very popular among content creators because it offers maximum security and privacy. Indeed, the platform uses an encryption system to protect users' information and transactions. In addition to that, it also has protection against fraud and identity theft.
Among its advantages, it offers a very simple and fast payment process. Users can pay via their PayPal account or via their credit card. They can also choose to receive payments via their bank account or from another billing platform. Transactions can be completed in seconds, making the process very convenient and efficient.
PayPal is also popular because its interface is available in many currencies and can be used anywhere in the world. The platform also offers a number of additional features, including invoice management tools, payment receiving services, and user data management tools. PayPal is therefore an excellent online payment platform that offers maximum security and privacy for content creators. The platform is easy to use and offers a fast and secure payment process.
Can I use Paypal to receive my payments on Onlyfans?
In recent years, the Onlyfans platform has become one of the most successful on the web. It allows anyone to create private online accounts to share paid content with fans. 
Unfortunately, we have some bad news for creators wishing to register on Onlyfans: PayPal is not available as a payment method. 
Content creators and photo models cannot use their PayPal account to receive their earnings from Onlyfans. 
This decision was taken by PayPal in order to protect its customers against sexual or illegal content, which can be found on Onlyfans. Indeed the platform is not regulated and some contents can be considered as illegal according to some countries.
So, if you are a creator on Onlyfans and your account has already been verified, you can still withdraw your winnings via one of the following payment methods:
Bank transfer 

You just have to enter your bank account information on your creator account. International transfers are also available.

Skrill

 This is an electronic account that allows you to receive money via platforms like Onlyfans.

Paxum

 This is an application that allows you to receive your Onlyfans winnings from your email address.  
MYM, the best alternative to Onlyfans to use Paypal

If you are a content creator and want to easily receive payments from your fans via your Paypal account, then MYM is the perfect platform for you. 
MYM is the first competitor to Onlyfans that allows content creators to offer paid subscriptions to their fans in exchange for exclusive photo and video content. MYM currently has the largest French-speaking community of fans, which is growing day by day. MYM Creator is therefore the essential platform for any content creator or photo model who wants to start monetizing their content.
How to receive your earnings on your Paypal account from your MYM page?
In order to obtain a payment from the MYM Creator platform, you must meet the following three criteria:
A certified creator account,

The addition of Paypal as a payment method,

Have a minimum of 50 euros of validated earnings.
And for business accounts that generate high monthly revenues, you must upload an invoice to your MYM account. 
MYM is very easy to use. You can set up your payment in just a few minutes by going to your creator account settings. In addition, MYM offers 24/7 customer support to assist you.
MYM is one of the best alternatives to Onlyfans for content creators. It offers its models the possibility to monetize their content in a flexible and profitable way. Creators can manage their subscriptions and premium offers, such as limited time offers or special rates. Payments are secure and transactions can be made via the PayPal platform.