Becoming a photo model on Instagram and making a living at it in 2023: Complete guide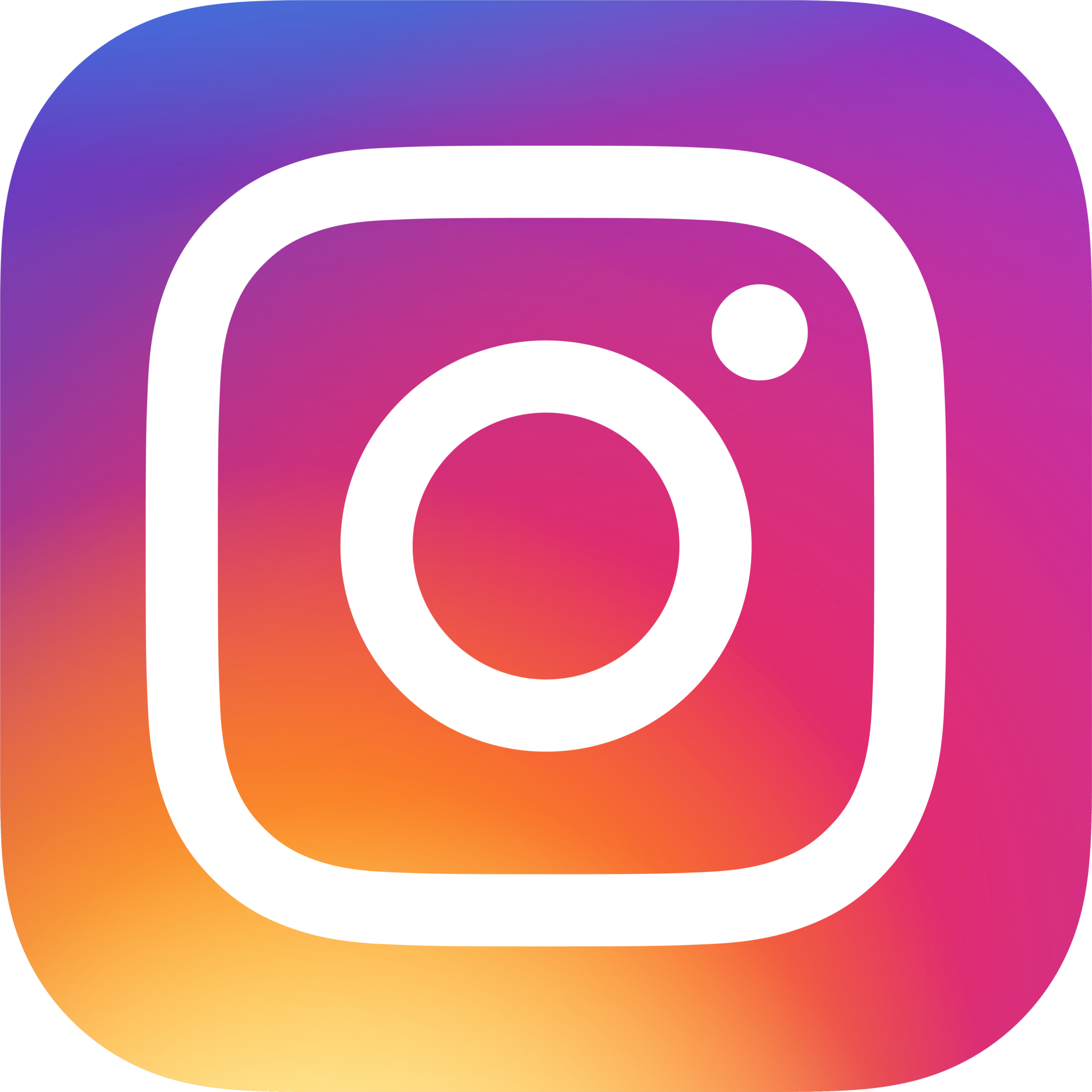 Have you always dreamed of becoming a photo model on Instagram and earning money from your image? However, you don't know how to stand out from the other models already on the famous social network?
Don't panic, we will help you realize your dream to become a recognized photo model on Instagram and more. We will also show you what strategy to adopt with MYM Creator to be able to generate regular monthly income from your activity and thus maximize your earnings.
The difference between model and photo model?
But before becoming a photo model on Instagram, you need to start by understanding the difference between being a model and being a photo model. This way, you will be able to better define your professional project later on.
Let's start with modeling. A model is a person who is hired by a brand to represent its products (clothing, jewelry...) during fashion shows or advertising campaigns. Models are usually chosen for their figure and look, and their size can vary depending on the requirements of the fashion show or marketing expectations. Models are usually professionals who work with modeling agencies and are paid for their work.
Concerning the photo models, they do not work with an agency, but with a photographer. They are chosen more for an artistic approach than commercial by a photographer who wishes to realize aesthetic photos on a given theme. Some models started their career as a photo model, then they were spotted by a modeling agency or a brand to become their muse.
If you are passionate about photo models because of the beauty and sensuality they exude, then you can very well go into the field as a freelancer. But for that, you will have to find a professional photographer to constitute your different pictures as well as your book. It can be a question of punctual photo sessions that you pay, or of a collaboration with this one.
Once you have found the photographer who will accompany you on this new adventure, it is up to you to choose which style of photo model you want to be:
Model for portraits,

Full foot model,

Model feet,

Hand model,

Lingerie model,

Nude model
You can specialize in one type of model, or be versatile.
What is a photo model on Instagram?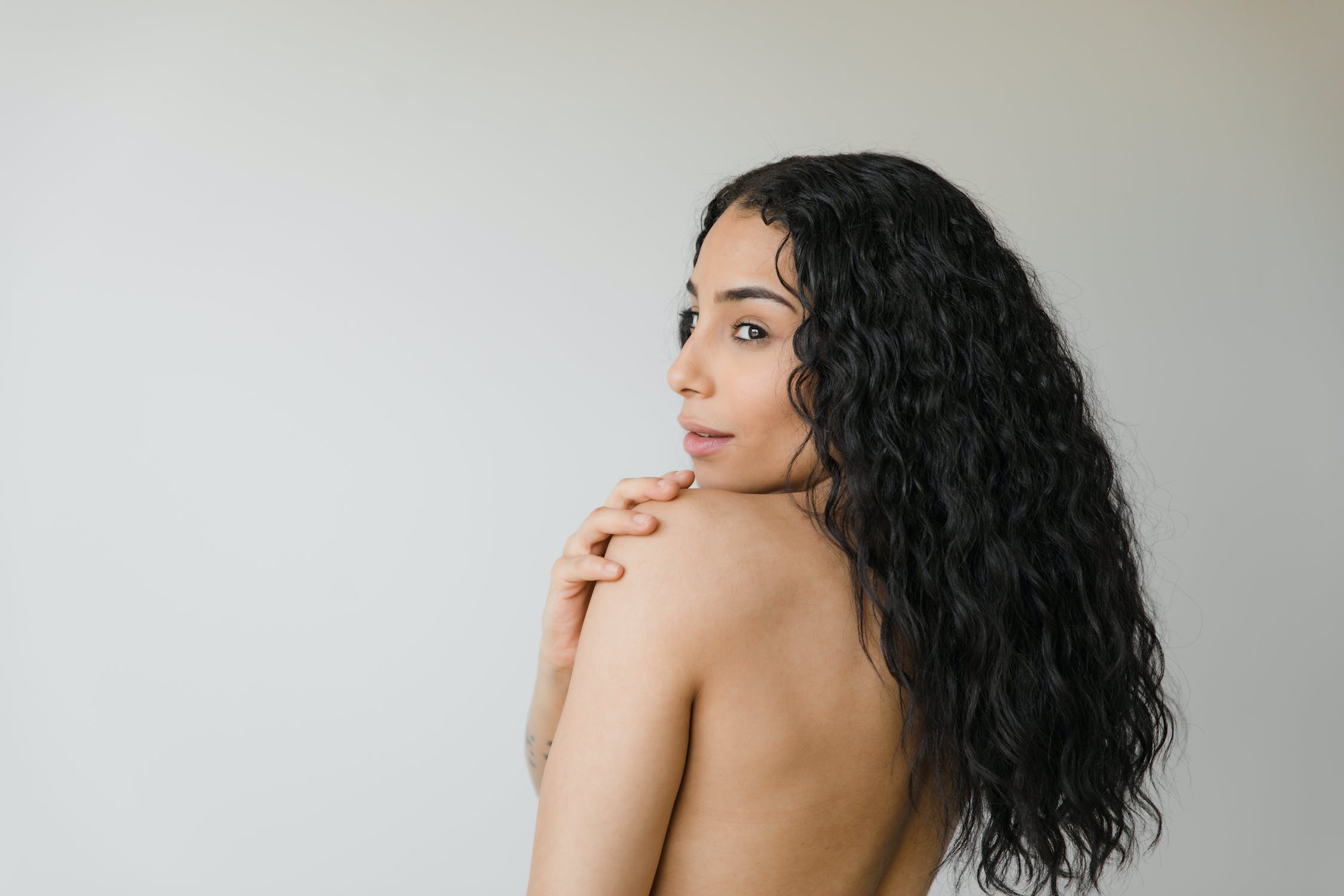 Founded in October 2010, Instagram already had more than one million users in December 2010. Since then, the small photo sharing platform has become one of the most followed platforms in the world with a total in 2022 of more than one billion users. It is therefore currently the place to be to get known and hope to earn money from its publications.
So today, thanks to Instagram and other platforms, anyone can get started as a photo model. But beware, if some influencers earn huge sums of money thanks to their posts on social networks, you should not forget that this market remains very competitive.
You must therefore learn the codes of these new media from the start in order to quickly build a community of followers and have the chance to get contracts with brands or collaborations.
As a beginner photo model, Instagram will help you build a community of fans who will follow your posts daily. This platform will therefore represent the showcase of your work to promote your career and get you noticed by brands or agencies.
Steps to becoming a photo model on Instagram
The first step in your adventure is going to be to create a public account on Instagram so that anyone can view your posts. Then choose a nice profile photo alone that shows you off. Be sure to indicate in your presentation that you are a photo model.
The constitution of your content
Right from the start, you need to take care of every post you're going to make on Instagram. It's important that these photos reflect your style in order to build a strong online personality. Some people ask their friends to take their picture, but there's no substitute for the expert eye of a professional photographer to bring your beauty to light.
Even if it is very important for Instagram algorithms to be regular in your posts, take care of each of your photos since they are your showcase, don't forget it.
For each post, add a caption and the appropriate hashtags to boost your visibility.
And we repeat, publish regularly so that the algorithms put you on the front of the stage little by little.
Create a community of followers
Then to stand out from other accounts, you must encourage the involvement of your followers. Encourage them to interact on your publications. The goal is obviously to get as many Likes and comments as possible for each of your publications. But this involvement must be done with tact and not by forcing. So, stay yourself very involved in your work and also natural in your posts.
Here are the criteria Instagram's algorithms take into account to increase your visibility:
Regular posts,

The time spent on each of your publications,

The number of Likes,

The number of comments,

Your exchanges with your followers,

Continuity in your publications (no break of several weeks),

Offer trendy content.
So, in order for your model account on Instagram to be active and quickly become important, always focus on quality for your content [infatuation can happen in seconds on Instagram], take the time to interact with your fans and encourage them to take action with a Like or a comment by asking them a question in the caption of your post, for example.
Finally, to always improve, get in the habit of analyzing your Instagram stats. With an Instagram Business account, you'll automatically have statistics built into your account. This way, you'll know more precisely who is interested in your content in terms of gender and age and geographic location. You'll then be able to better target your future content in order to retain your followers and increase their numbers.
With a large community, you may have the chance to be contacted by brands to promote their products and services on your account. Modeling agencies also spot their future inspirations on Instagram.
MYM Creator to increase your revenues and build community loyalty

But the real trend right now to earn income quickly and consistently is to link your Instagram account to your MYM Creator account.
MYM Creator is a paid content creation platform. This means that you can create a creator account on MYM Creator in order to publish exclusive content for your community. But as this content is exclusive, to have access to it, your fans will have to pay a monthly subscription ranging from 9 to more than 50 euros for some accounts. On MYM, you will also be able to offer a fee to access certain photos or videos on a per-view basis. Many fans are now willing to pay to be closer to their model. Because on MYM, you will be able to have a special and much more intimate relationship with your followers. You will also have the possibility to make paid Lives for your community.
So, to get your Instagram community to join you on MYM, be sure to put the link to your MYM account in the captions of your Instagram posts as well as in your profile. That way, those who want to see more of you or interact with you can pay a monthly subscription fee, tip you and participate in Lives or private chats. All of these income opportunities on MYM allow you to consolidate a recurring income each month from your photos.
And you can even grow your community thanks to the many MYM users who will discover you directly on this platform. Of course, in order to attract new fans to your MYM account and encourage them to take out a paid subscription to see all of your content, you'll need to post regularly on this network and also post enough free content to make them want to know more about you.
So, ready to launch your career as a photo model?